Time to Organize Your School Year!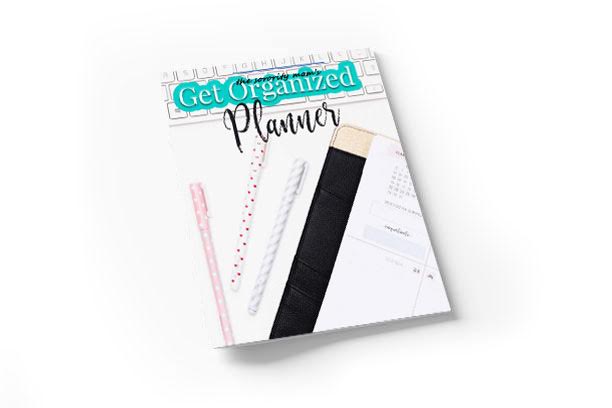 Our Last Gift Helps Everyone in the House
This is Week #5 of our Back-to-School Celebration, and our final gift! Can you believe it's already been five week of giveaways from the SororityMom Shop?
This campaign got started because we were rather distraught over events in June and made a women's coloring book to calm down. We thought women all over would benefit coloring quotes from influential women.
And from there, it spread to wanting to help new House Directors get organized so the job would start off right. We can't emphasize enough that getting your personal info into one or two handy spots is important to women working at a distance from family.
But now you've got to pull together all the activities of the House.
A Daily Planner
Our last giveaway is a daily planner for your year. Now you can start keeping track of all the events coming up in the House. Well, organized as well as can be for a Sorority House Director — admittedly, sometimes you're only going to hear about things last-minute. Your school year is about to get BUSY. Or busier if your campus has already begun Rush (that's surely a unique kind of busy).
Download the FREE planner here now. The offer expires in one week.
You may download as many copies as you need. It is blank, so you'll fill in the days of the month. You can get started making notes on some long range planning. You can get a handle on the Sorority's many events that will impact staff — especially the Kitchen. You can't foretell everything, like having one of the House members invite the football team over for dinner. But things like that will fall on the Kitchen crew. So be aware!
Five Weeks of Giveaways!
We hope five weeks of gift giveaways have helped you to get better organized! There's a certain sense of calm and satisfaction that comes with that. Makes us feel good, too. After all, our motto is "Helping House Directors Succeed." That's why we exist after 16 years!
Now friend, we wish you a wonderful beginning to your 2022-2023 school year. It's been fun to offer you some tools to help with organization. Here's to a happy and productive year, knowing that your personal affairs are in order!
The SororityMom Team
"Helping House Directors Succeed"
P.S.
For other helpful resources, check in on the SororityMom blog each week, usually posted on Mondays. There's also lots of information on the website, especially under FAQ.
P.S.S.
If you are new to the job, you'll love reading The Sorority House Director's Survival Guide. Written by an experienced House Director, you'll know how to navigate this world as its ciritical, indispensable lynch pin. Want to know what's coming up in your first month, your second month? Ignorance is NOT bliss in this job. Pick up a copy of your Survival Guide here.