Best Job for Women Over 55
Independent, single, mature — do these adjectives describe you?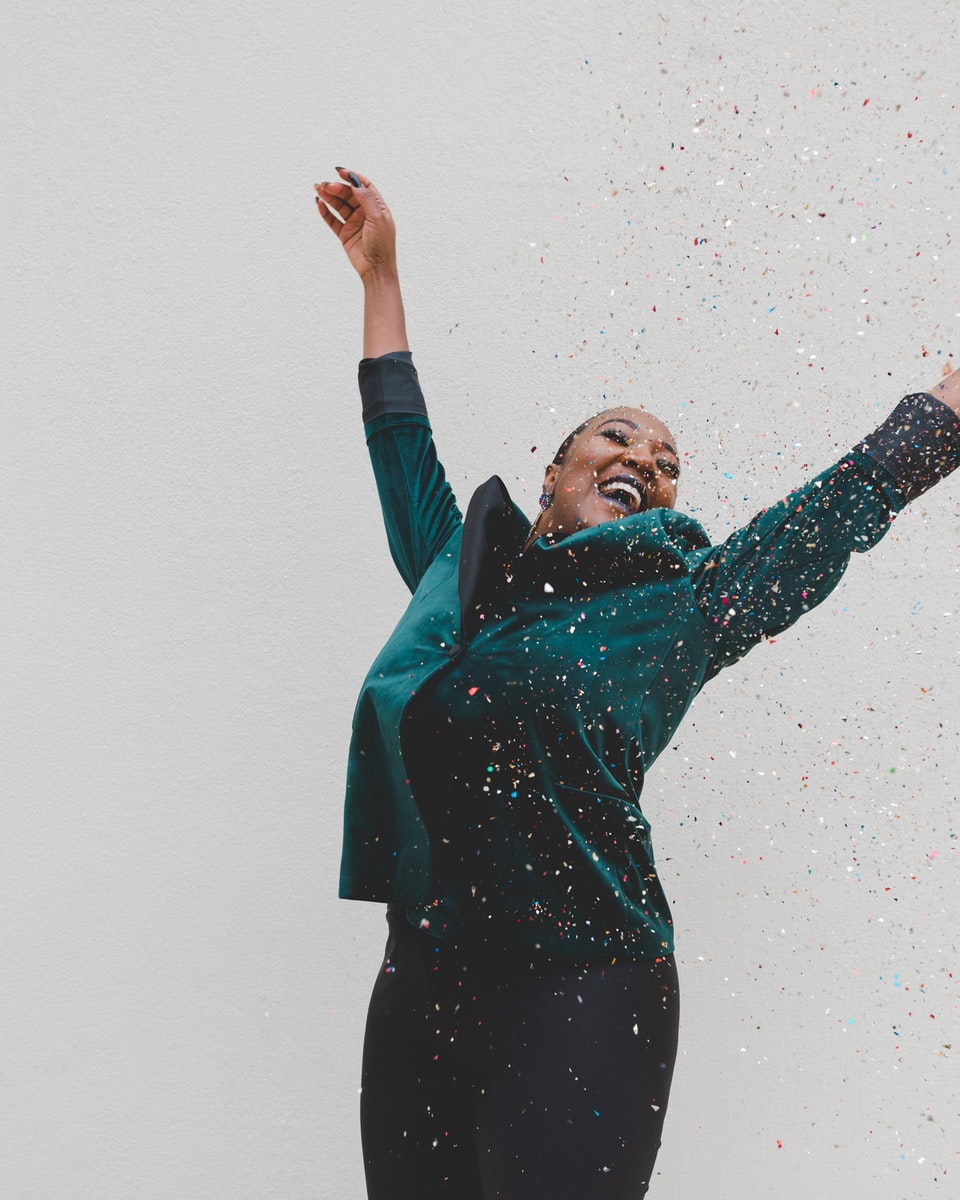 Searching for a job right now as an independent, single, mature woman ?
If you're seeking a job that checks off a lot of personal boxes for you, then the team at SororityMom.com created a webinar/video that answers the four biggest questions:
Who is the Sorority House Director?
What does this job entail?
Where is the job?
How do you get the job?
Of course, in a 35-minute informational video, you won't learn everything about this job. But if you've never heard of it before and its appeal to older women, let us introduce this hidden career to you.
Age is a Positive Factor
Actually, you might be 50 — 55 — 60 — 65! There's no age limit. Isn't that refreshing…and rather shocking? As one of the best jobs for older women, your maturity is a PLUS and gives you access. You owe it to yourself to check into this option. It may not be the right move for you now, but tuck it in as a future possibility.
If there's anything we've learned at this point in life, change is rather a constant. No need to fear it when you know becoming a House Director is a good option just about anywhere you want to live in the US.
Google Searches for Jobs in This Age Category
If you find yourself typing any of the following search words or phrases into Google, then one of the answers is Sorority House Director. These are the actual 21 most common searches, in order of frequency, typed into this niche:
1- jobs for older women
2- jobs for mature women
3- employment for older women
4- careers for older women
5- good jobs for older ladies
6- jobs for women over 55
7- careers for middle aged woman
8- best jobs for older women
9- jobs for over 55 females
10- jobs for old ladies
11- easy jobs for old ladies
12- good jobs for older women
13- best careers for over 50 year olds
14- best jobs for women over 55
15- best careers for older women
16- jobs for older women near me
17- best jobs for old ladies
18- jobs for older females
19- careers for women over 55
20- part time jobs for older women
21- mature women jobs