How Can You Protect Your Independence? Consider This Job for Financial or Personal Freedom.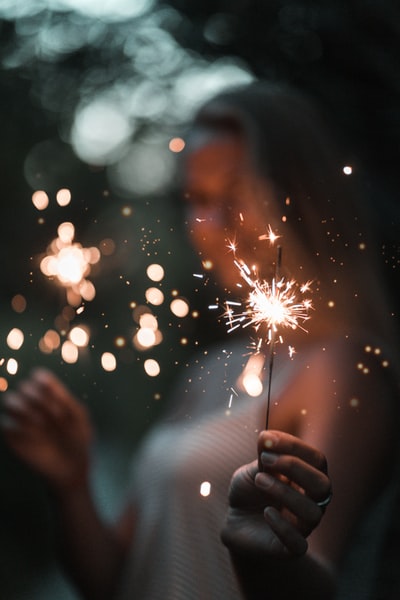 If you are a single mature woman coming to the end of a long-time career, or the pandemic upended a job that hasn't come back, or you retired but want to come back to the work force…or…or….
…here's a job that may be perfect for your situation. Here at SororityMom that is our focus — sharing this job that values your maturity, and leads to your financial freedom or purposeful freedom. So we've got two free resources to help maintain your independence!
FREE! Info Webinar
Free Resource #1:
In the spring, we ran a series of live online information webinars for women who hadn't heard much about, if anything, of this hidden career. If you've got 35 minutes, you can watch this/webinar HERE that gives an overview of the job.
FREE! Women's Retirement Assessment
Free Resource #2:
We created a quick retirement self-assessment form for you to fill out and reference again and again. It's really a checklist of the most pressing issues that women bring up consistently. They should be addressed before retirement, or during it if you've already begun that chapter of life. They aren't in any particular order, as every woman will have different concerns that come to the forefront at different times. But it's easier to see these written down in one place rather than keeping them up in the air all at once in your head. So, this is a handy little gift for you. You can download it now HERE.
A happy retirement requires a plan to enjoy freedom on multiple levels. Isn't it nice to be at the age or in the situation that makes retirement possible? Desirable? Establishing a new life, new home? Yes, Ma'am!
"The Golden Aftermath"
We were looking at an antique book from the 1920s recently that described retirement as "The Golden Aftermath." Well, it should send a blanket of warmth over us that having devoted ourselves to occupations and careers we are now reaping the rewards of maturity and wisdom to make this a really valuable time of life. And you just may find that life in a lovely Sorority House as the Director — the woman who holds it all together.
Get SororityMom's Two Free Resources here to get you started. Happy 4th — the 246th year of our beloved country.