Welcome, Ladies! This D.I.Y. job site has ONE purpose…
Helping House Directors Succeed
Sorority Mom = Ideal Career for Single, Mature Women
Dear friend,
Are you about to reenter the job market, or are you wanting to switch careers? Are you concerned about lack of job experience? Have you retired, but want to stay active and earn additional income? Do you love your independence? Then you've come to the dedicated site that will support you!
This DIY job site has ONE purpose – bringing together women who are looking for sorority jobs with those who are hiring! We're here to help, though this isn't a job placement service. We remember what's like to start off from scratch and want it to be easier for you.
Thousands of women are serving in House Director positions now – and have for 150 years. And yet it remained a hidden career until this website went public in 2006. It's a perfect second career, even if you've recently retired. Adventurous, too? Then you're among friends. 
Learn how to be a successful Sorority Mom (or maybe a Fraternity Mom) through our job-specific resources. You'll find everything you need to be successful in this job! We've lived — and proven — what we've written.
Welcome to the SororityMom website, and a potential new career for you!
A Happy Sorority Mom,
Mona O. Meyers
"Helping House Directors Succeed"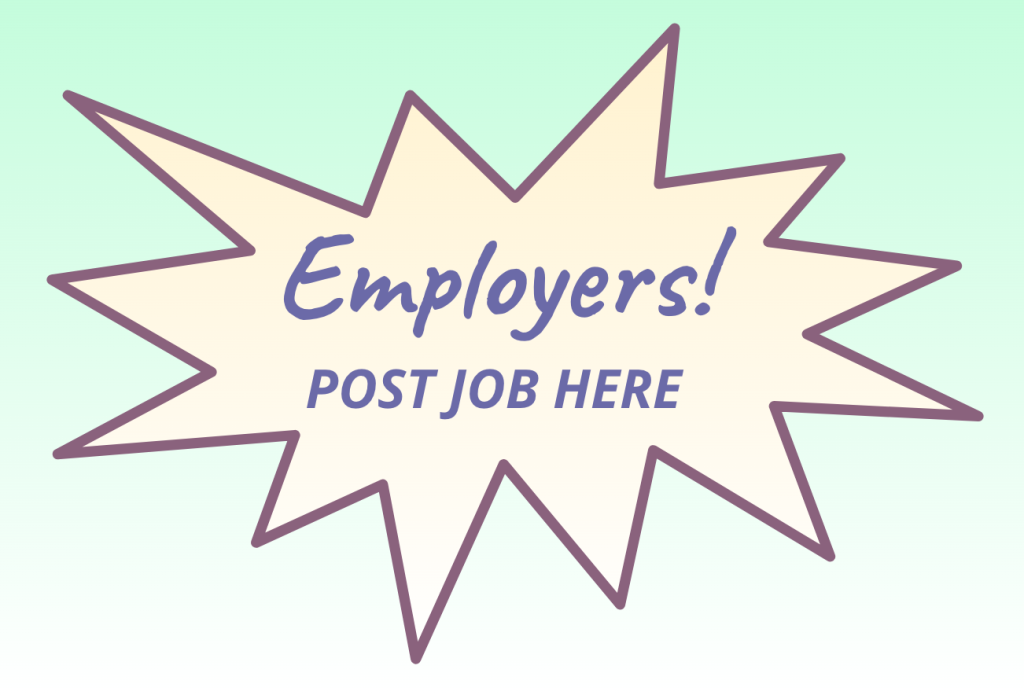 Post Job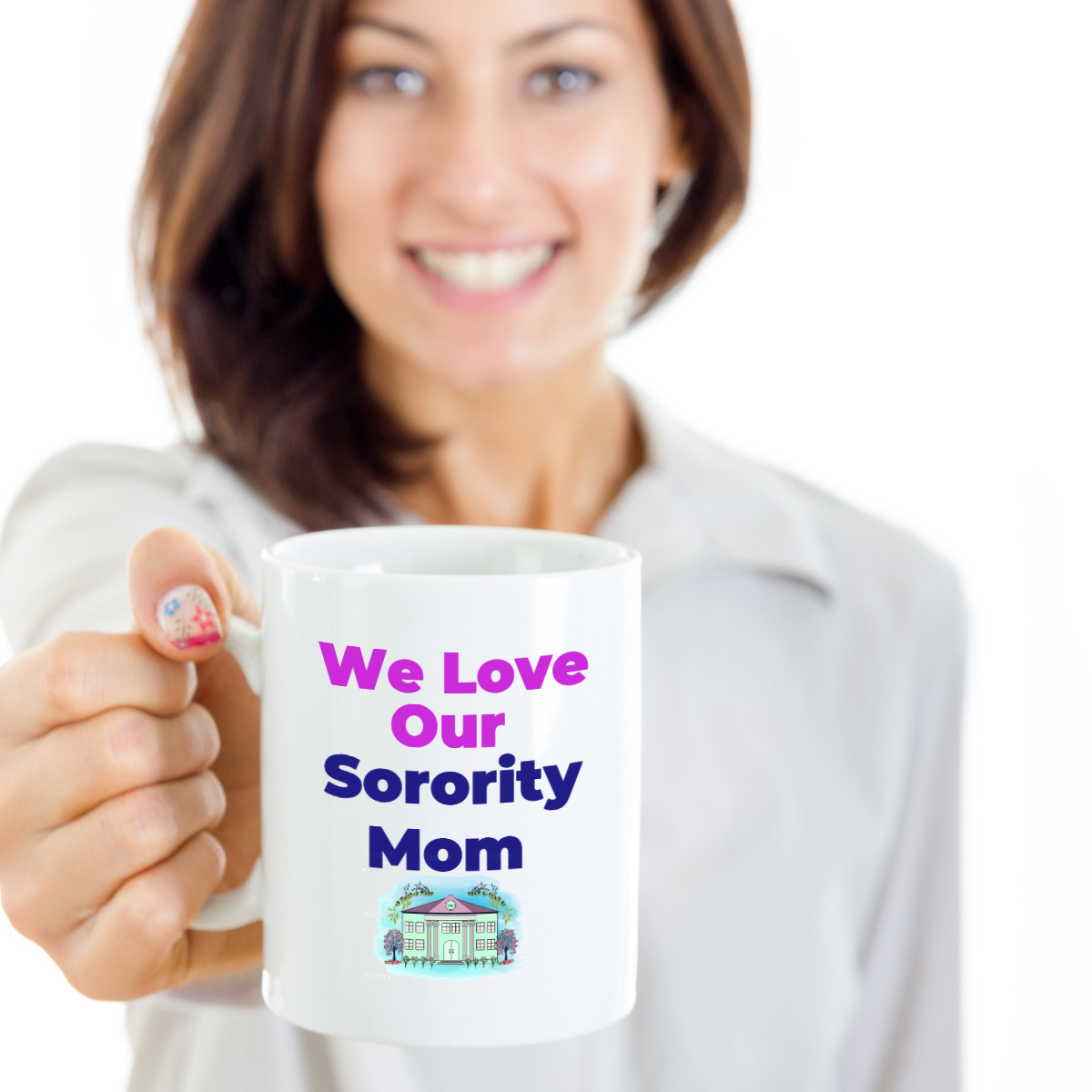 Paying It Forward
Product proceeds help keep SororityMom.com online. Thank you for your continued support!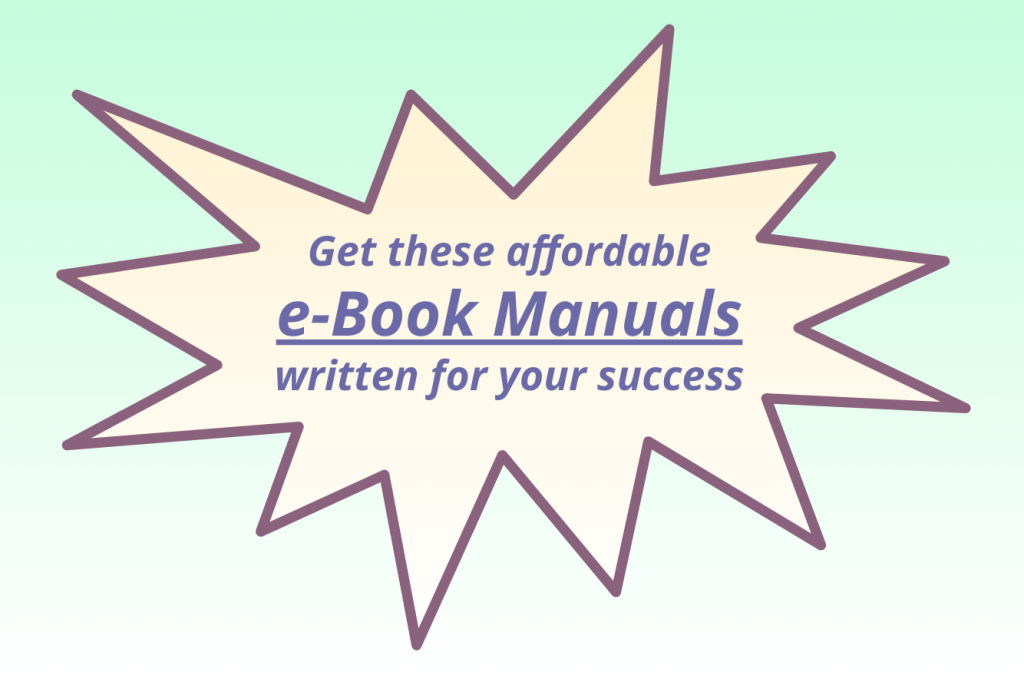 Director's Survival Guide
Menu Planner/Food Service
National Sorority Directory
Resume & Interview Tips
…And More
View All Resources

Specialty Gifts Items
Gifts for House Directors,
Staff, and Women of All Ages
Mugs – Journals – More
Great for Birthdays & Mother's Day!
Shop Now
How Do I Get Started?
Click Here